Ancient Humans Had Sex with Other Hominids or Neanderthals had sex with humans?
Scientists have collected evidence for years that modern humans interbred with our ridge-browed Neanderthal ancestors in Eurasia. But in Africa, where the Homo sapiens species is said to have emerged, a lack of genetic evidence has left researchers scratching their heads about exactly how we came to beat out not only the Neanderthals, or Homo Neanderthals, but also the other archaic species like Homo erectus and Homo Habilis.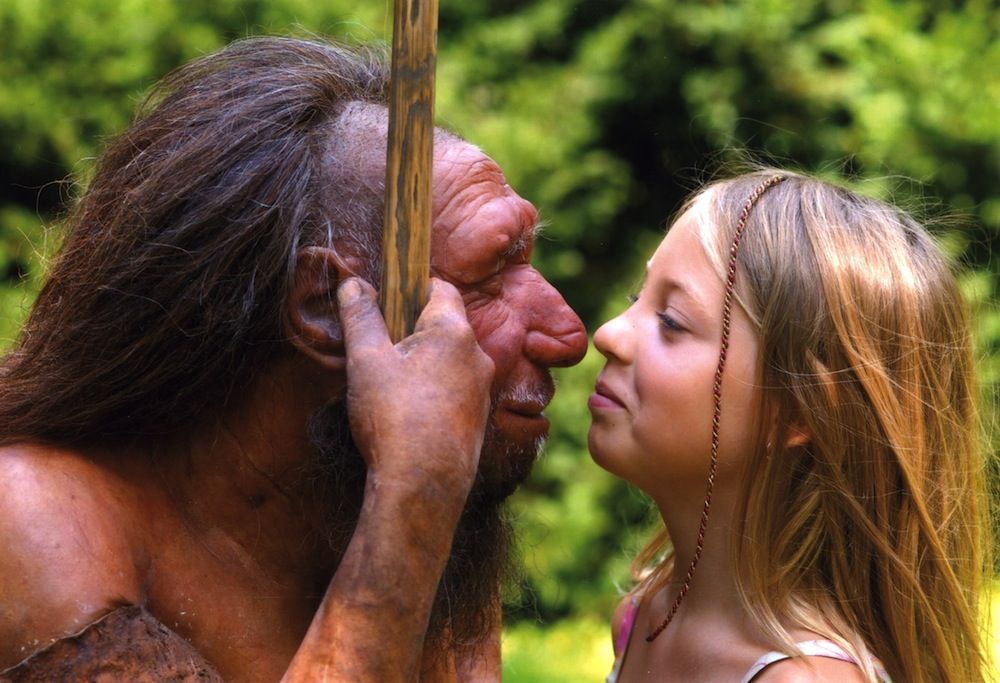 A new paper published by Michael Hammer from the University of Arizona, provides new evidence that Homo sapiens not only interbred with Neanderthals in Eurasia, they also did it with several species of our ancestors across the African continent. And they did it often.